Webinar:
How live voice kiosks bring instant support to all corners of your retail floor
Introducing Zello Kiosk for retail businesses
With Zello's #1 rated push-to-talk app now available on touchscreen kiosks, retail businesses can reduce the time and labor needed to provide customers with the help they need on a vast retail floor.

Join us for a webinar to learn from Zello customer, Salling Group, the largest retail group in Denmark that serves 11 million customers per week. See how Salling Group employs Zello and Zello Kiosk to improve their NPS scores and deliver a first-class experience to their customers, positively impacting their bottomline.
Date: Tuesday, July 12, 2022
Time: 1:00 PM Central Time (US and Canada)
Presenters: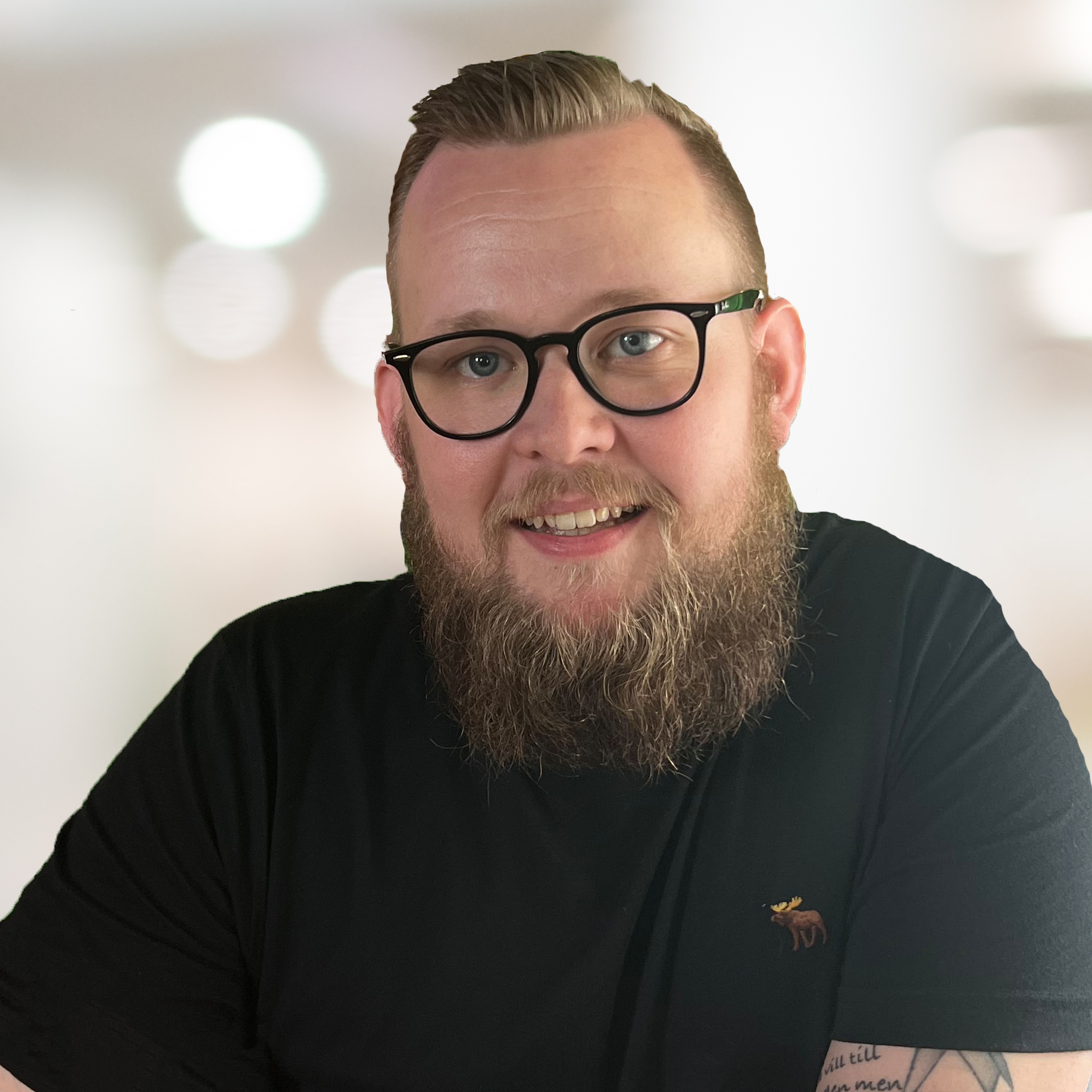 Tobias Rolver
IT Infrastructure Engineer
Salling Group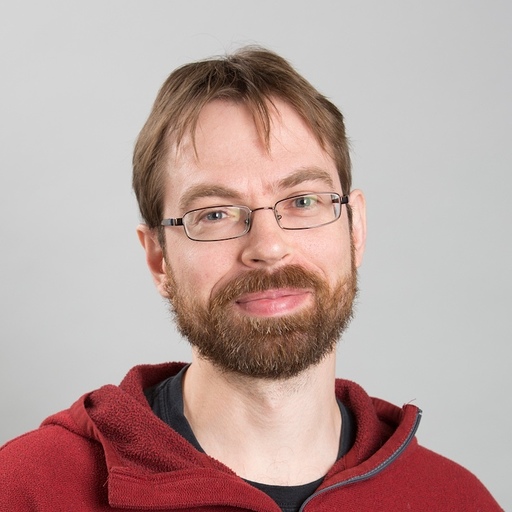 Alex Gavrilov
Chief Product Officer
Zello